Maison Staub, des Cognacs d'exception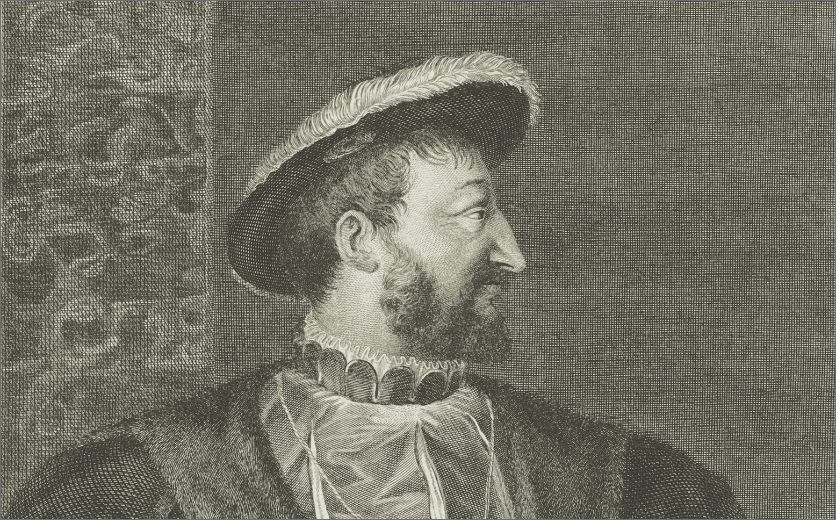 Roi de France & des François

Born in Cognac
The young King Francois all haloed by his victory at the battle of Marignan, was hunting deer in the forest between Cognac and Angouleme. At dusk, surprised by the storm and the bad weather, he requested hospitality alongside a vineyard, at the edge of the woods on the lands of Champagne.
Honored by the presence of the King, the winegrower said «Yes sir, once is not customary»*, traditional French phrase, before welcoming him warmly in his humble abode.
After a copious meal of deer and stuffed chicken along with wines and liqueurs, the King discovered the quintessence of the Eau de Vie, revelation of the Renaissance century. Delighted and exhilarated by all the scents, the King left pleased with bottles whose excellence established the legend of the Cognac François I, spread throughout the kingdom.
At the King's court at the Castles of Amboise and Chambord, in the sweetness of life of the Val de Loire, wise and malicious, the great Leonardo da Vinci commented: «si non e vero, e bene trovato».