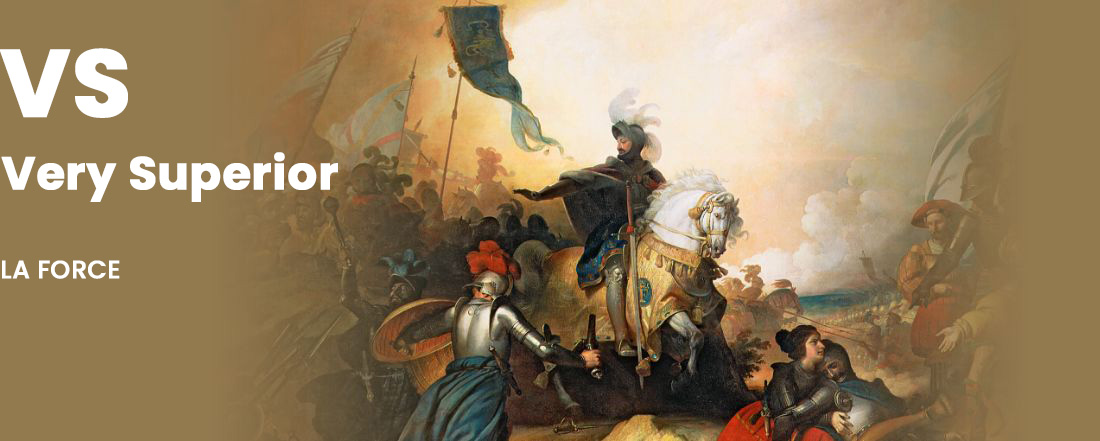 Clear straw and gold colour with strong nuances.

Generous notes of vanilla, hazelnut and leather, slightly spicy.

Exceptionally round but powerful, young and fresh with a concentration of dried fruit aromas.

Cognac VS François 1er is blended with different "eau-de-vie" from the Cognac region and then aged in French oak barrels in old cellars built of stone.
Cognac VS François 1er is a typical and noble cognac, powerful, with a character developed thanks to a genuine know-how that will seduce connoisseurs.