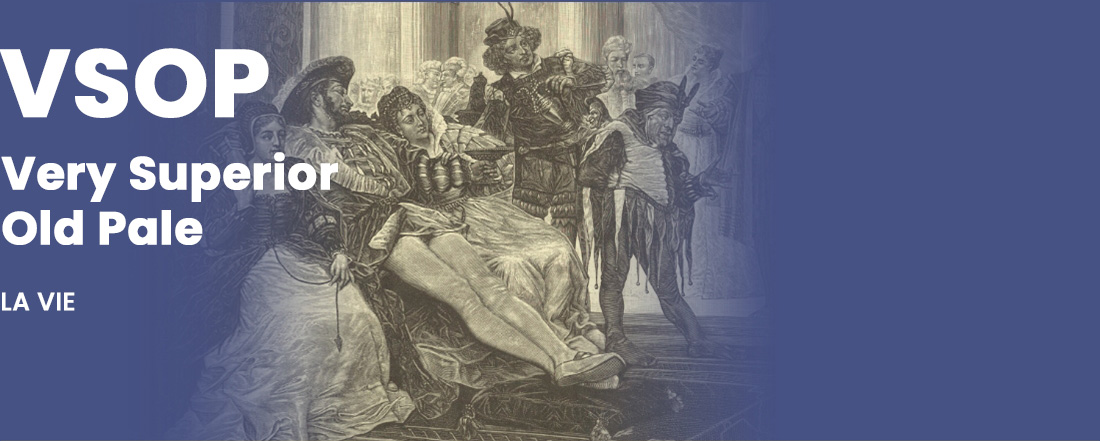 Bright old gold colour with a hint of amber nuances.

Very fine, ripe fruit, elegant floral notes, lime blossom, vine flower.

Pleasant harmony that reveals a delicate and full cognac with dried fruits (apricot, walnut). Soft, elegant and velvety attack. Pleasant to the palate, the finish is (pleasantly) enjoyably long.

François 1er Cognac VSOP is a refined Cognac thanks to its long ageing. This harmonious blend of different vintages from the Cognac region, aged in oak barrels for several years, develops gourmet and intense notes and a subtle balance.